Chinalco Light Research Alloys has formulated two international standards for magnesium alloys and officially released
Recently, Zhengzhou Qingyan Alloy Technology Co., Ltd. received good news from the National Nonferrous Metals Standardization Technical Committee, the focal point of the industry, that Qingyan Alloy participated in the formulation of two international standards for magnesium alloys, ISO 23694: 2021 "Wrought Magnesium and Magnesium Alloys-- Extruded Bars and Tubes" and ISO 23700:2021 "Wrought Magnesium and Magnesium Alloys - Rolled Sheets" were officially released and implemented. It is written in the "International Standard Drafting Certificate" that Zhengzhou Qingyan Alloy Technology Co., Ltd., as a major domestic magnesium alloy manufacturer, provides a large number of samples and data support for the development and testing of standards.
In the process of drafting and formulating these two standards, Qingyan Alloy, with its rich research and production experience and a large amount of historical data accumulation, put forward reasonable suggestions for the draft standard, and provided a full range of full-size magnesium and magnesium alloys. Alloy plates, bars and pipes are analyzed and tested for samples and key indicators such as mechanical properties, dimensional deviation, inspection standards and result judgment.
Technical standards are the commanding heights of global technological innovation, and also an important measure of the independent innovation capability of an enterprise and a country. The implementation of the above two standards has greatly enhanced the absolute influence and competitiveness of my country's deep processing and high value-added magnesium alloy products in the world, promoted the healthy development of the international magnesium alloy material industry and consumer market, and established an international leader. status. China's magnesium alloy standardization is at the forefront of the world, and magnesium alloys have also taken the lead in completing the gorgeous turn from "Made in China" to "Made in China".
---
Zhengzhou Qingyan Alloy Technology Co., Ltd., as a national-level specialized and new "little giant" enterprise, relies on national platforms such as the National Light Metal Quality Supervision and Inspection Center, the National Aluminum Smelting Engineering Technology Research Center and other national platforms. The Metal Materials Institute of Zhengzhou Light Metal Research Institute has been operating as a mixed-ownership reform and market-oriented company. With more than 50 years of inheritance and development, relying on the advantages of talents and technology, it has researched high-precision light alloy products and technologies required for aerospace. The aluminum-magnesium light alloy segment occupies a leading position.
At present, the company has a full range of ultra-light, high-strength and heat-resistant aluminum-magnesium alloys world-leading core products and technologies for weight reduction in the whole process. Alloys, aluminum-lithium alloys, magnesium rare-earth alloys, high-performance magnesium alloys, lightweight high-strength aluminum alloys and other key basic materials, realize the localization of key military materials, and ensure the urgent needs of national aerospace equipment for structural weight reduction and enhancement. Lithium alloy products have reached the strength of metal and the density of plastic, boosting the soaring of various types of aerospace vehicles in the sea of ​​stars.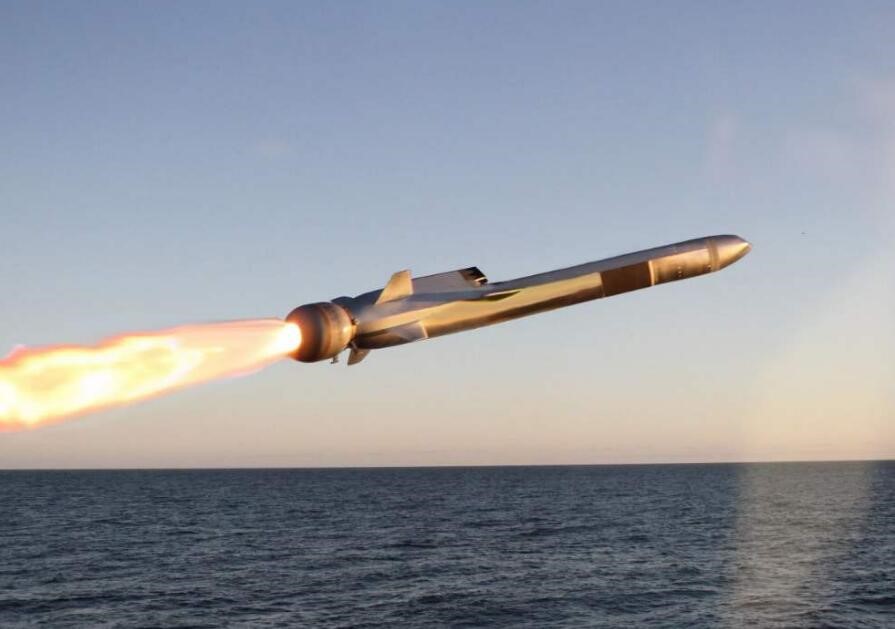 Qingyan Alloy has always been grateful for the enthusiasm of serving the country, anxious for the country's urgency, and doing what the country needs, producing one generation, researching and developing one, and reserve one generation, developing high-quality aluminum-magnesium alloys and deep processing products, and providing high standards technical services.
In the past two years, there have been more than 18 standard projects led, completed and under research by two young researchers. Driven by the standardization work, the company will establish a high-quality brand of "Light Research Alloy" with high-quality products and services, and lead the company's high-quality development with brand building, and apply light research alloy products in the land of the motherland and the sea. galaxy.
Light Research Alloy is affiliated to the world's top 500 Chinalco Group, dedicated to the research and development and production of high-tech super advanced light alloy materials for aerospace and national defense construction. There are more than 30,000 square meters of experimental and production workshops, and more than 200 scientific research projects have been completed. It has national-level qualifications and honors such as national-level specialized and new "little giant" enterprises, national high-tech enterprises, etc., as well as Henan Province High-performance Light Alloy Engineering Research Center, Henan Province Aerospace Light Alloy Engineering Technology Research Center, Academician Workstation, etc. Provincial and ministerial-level scientific research platforms are striving to create a national-level light alloy material innovation center.
COPYRIGHT © Zhengzhou Research Institue of Light Metals