Magnesium-lithium alloys for 5G wearable devices - Chinalco Lighting Research opens a wonderful life
Recently, Zhengzhou Qingyan Alloy Technology Co., Ltd. successfully developed magnesium-lithium alloy materials for use in 5G wearable devices, and obtained good feedback from customers. For 5G wearable devices made of magnesium-lithium alloys, we provide customers with ultra-light magnesium alloys and carry out production preparation, process optimization and surface treatment, effectively meeting customers' needs for light-weight and cost-effective magnesium-lithium alloy products. The company lays the foundation for the development of wearable device products made of magnesium-lithium alloys in the future.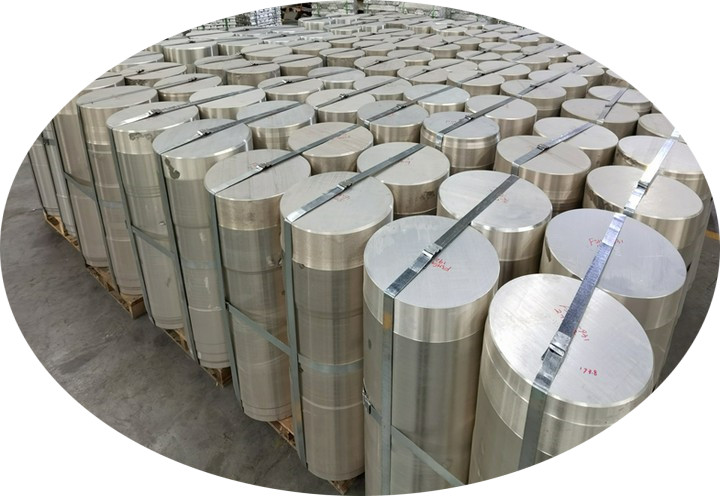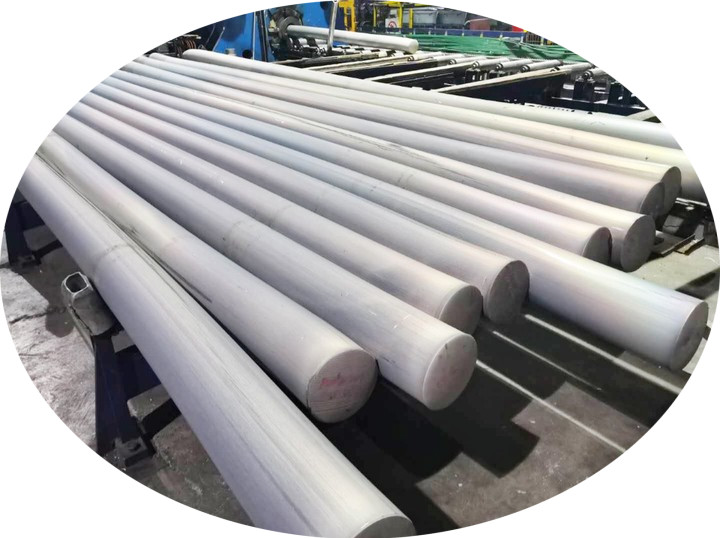 As a hardware device, 5G wearable devices realize powerful functions through software support, data interaction, and cloud interaction, which will bring great changes to our life and perception. According to the latest global wearable device data report released by Gartner, wearable devices are still in the market introduction period in the short term. However, in the medium and long term in the future, the shipments of smart wearable devices will maintain a relatively rapid growth rate. Jumped to 453 million units, of which wireless earphones will account for 30% of the market share of wearable devices in 2022.
For the 5G market of wearable devices, there is no doubt that the development of 5G will play a role in wearable devices, but in addition, new products of wearable devices also face technical bottlenecks such as power consumption, accuracy, and battery life. It also requires smaller packages, fewer external components and lighter materials, thereby reducing product power consumption and improving customer experience.
As the lightest metal structural material in the world, magnesium-lithium alloy has a density of 1.35-1.6g/cm3, with low density, high specific strength, high specific stiffness, and outstanding shock absorption performance and excellent electromagnetic shielding performance and many other unique advantages.
Zhengzhou Qingyan Alloy Technology Co., Ltd. super light magnesium lithium accounting for 70% of world productionor above, domestic Yield95%above,Mainly used in non-load-bearing structural parts in aerospace and military fields , Main components include electronic equipment chassis shell, moon landing platform components, consoles, optoelectronic pods, gyroscopes, sound membranes and notebooks.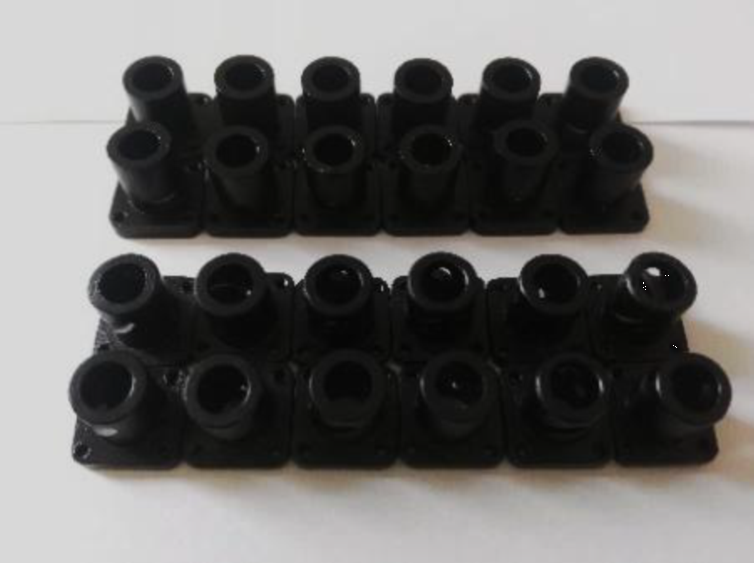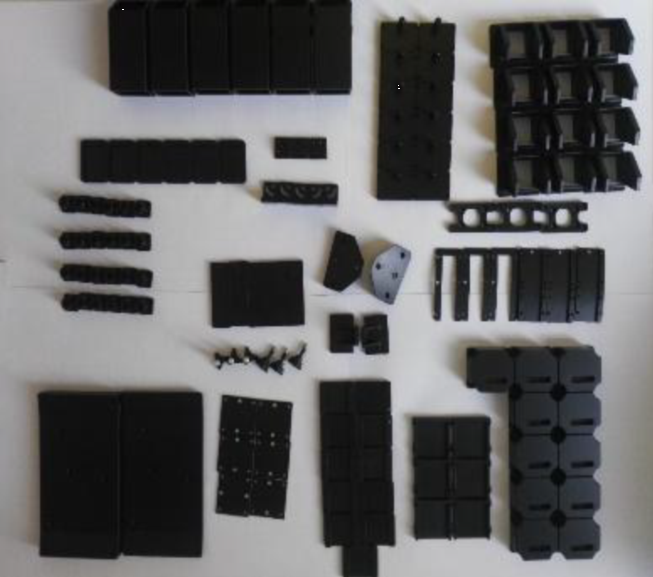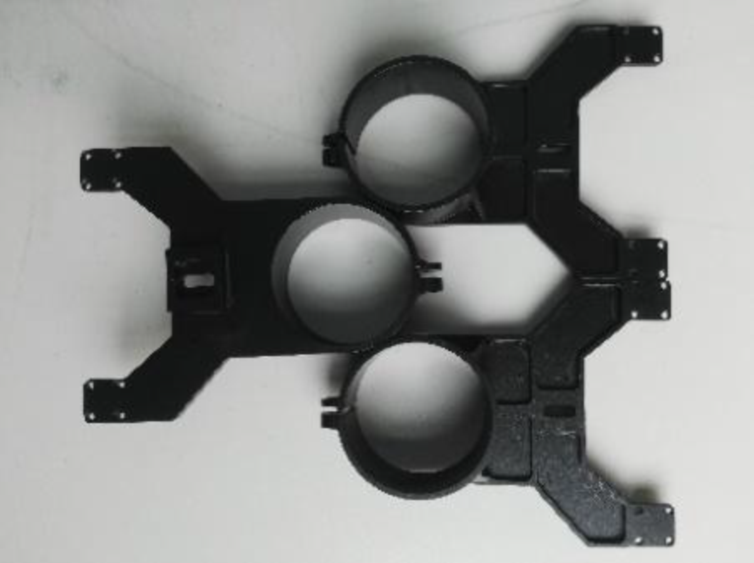 As a production and R&D unit of magnesium-lithium alloy materials, the company is engaged in the optimization of magnesium-lithium alloy composition, casting, plasticity A lot of energy has been invested in processing, surface anti-corrosion treatment , etc., committed to lower cost, higher performance, MoreProduction and sales of valuable lightweight high-strength alloys. With perfect magnesium-lithium alloy casting—extruded—rolled Manufacturing—precision machining—surface treatment—performance testing and other production and inspection equipment , can provideTo customersFromdrawing-to-part deliveryOEMFull-process service.
Qingyan Alloy uphold the concept of "technology leads the future, innovation changes the world", and constantly uses new processes and new technologies to develop new products to create value for customers, becoming the Industry leader and forerunner of light alloys.
COPYRIGHT © Zhengzhou Research Institue of Light Metals