Qingyan Alloy was invited to participate in the Lenovo Group Technology Forum
During the golden autumn season, red osmanthus is fragrant, and in October Beijing, the autumn is high and crisp. Invited by Lenovo Group, Dr. Xiao Yang of Zhengzhou Qingyan Alloy Technology Co., Ltd. (hereinafter referred to as "Qingyan Alloy") went to Lenovo's global headquarters in Beijing Zhongguancun Software Park on October 26 to participate in the first conference hosted by Lenovo Group. At the Consumer Notebook ME Technology Forum, we discussed the application and future development of new materials in the 3C industry with many industry experts and scholars.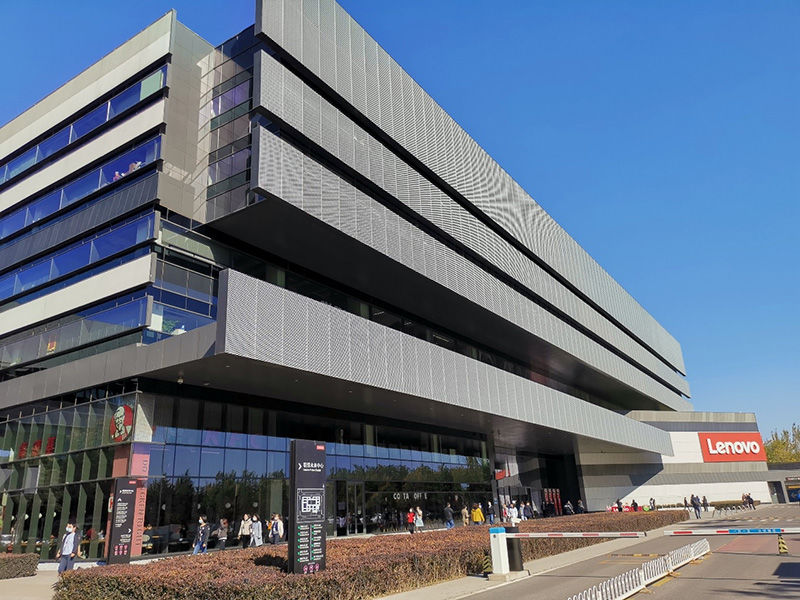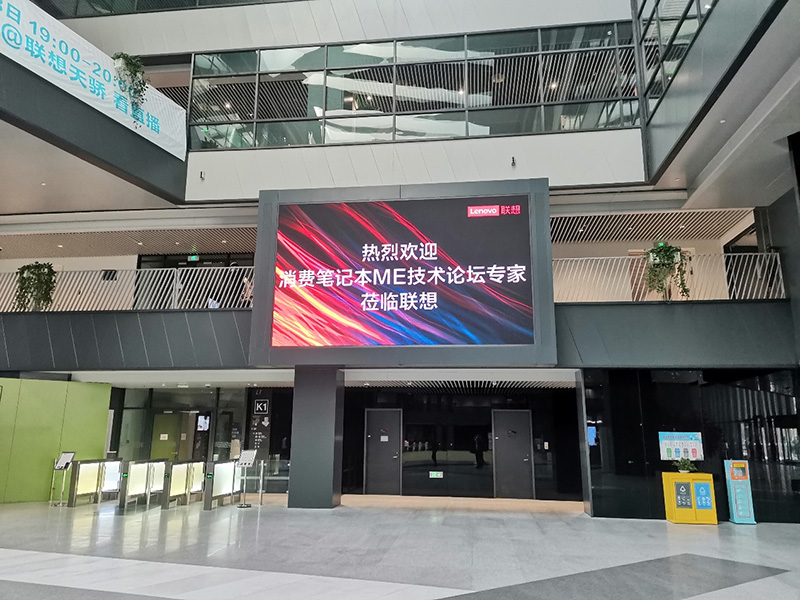 Focusing on the development trend of new materials and notebook computers, Dr. Xiao Yang made a presentation at this forum entitled "Research and application progress of ultra-light magnesium-lithium alloys, high-performance magnesium alloys and high-strength aluminum-lithium alloys in the field of notebook computers. " report, the report mainly from the advantages of new alloy materials, notebook shell molding process, the application of new alloy materials in the notebook computer industry, etc., expounds the research results of light research alloys in magnesium-lithium alloys, magnesium alloys, aluminum-lithium alloys and other fields. and application.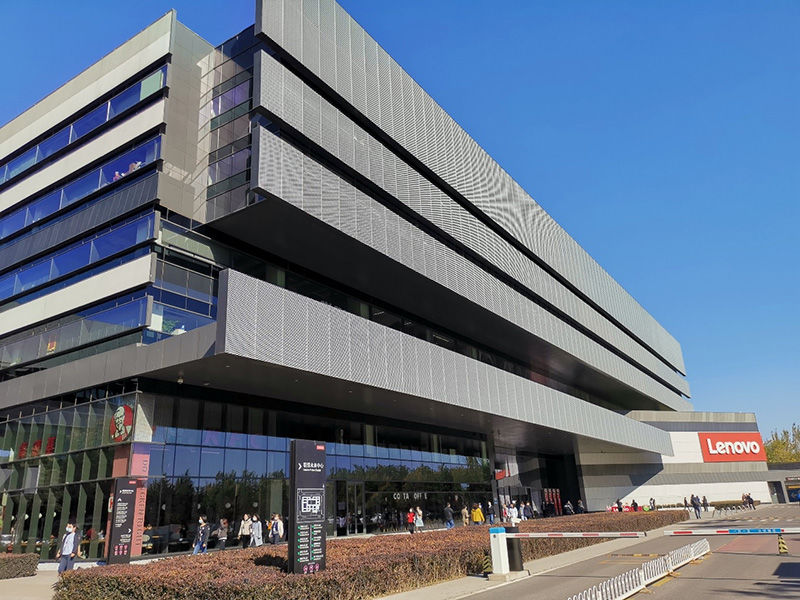 Magnesium-lithium alloy is the lightest metal structural material in the world. It is processed from the lightest metal element lithium in the universe and the lightest structural metal magnesium. It has ultra-light, high specific strength, high specific Modulus, rigidity, good electrical and thermal conductivity, excellent shock absorption, electromagnetic shielding, welding, forming and cold stamping properties, and 100% recyclable properties, it has a wide range of applications in aerospace, defense and military industries. With the increasing demand for lightweight structural materials in today's world, and China's ambitious goal of achieving "carbon neutrality" by 2060, aluminum/magnesium alloys with ultra-light and high-strength properties will definitely be used in "carbon neutrality". The "Made in China 2025" action shines brightly.
Dr. Xiao Yang's report aroused enthusiastic responses from Lenovo's consumer notebook R&D personnel and participating experts. Everyone believed that with the high development of human material civilization and spiritual civilization, the lightweight of the 3C industry is the future development trend. The results of alloy research are sure to contribute to the advancement of the materials industry.
Zhengzhou Qingyan Alloy Technology Co., Ltd., formerly known as the Metal Materials Research Institute of Chinalco Zhengzhou Nonferrous Metals Research Institute, is a national-level "specialized, refined, and new" small giant enterprise. It currently has 10 production lines and 9 high-tech The scientific and technological experimental center can simultaneously develop and mass-produce units of ultra-light, high-strength, heat-resistant aluminum/magnesium alloys. Zhengzhou Qingyan Alloy, taking national rejuvenation as its own responsibility, is committed to making lighter, stronger and better high-performance non-ferrous alloys, reducing weight for Chinese manufacturing and helping the national rejuvenation!
COPYRIGHT © Zhengzhou Research Institue of Light Metals