The double audit work of the national military standard quality management system of light research alloy was successfully completed
Quality assurance system is the foundation of enterprise development and growth. In order to improve the company's internal management, ensure product quality, seek benefits from management, and further improve the company's service quality and level, Qingyan Alloy began to carry out GB/T19001-2016 and GJB9001C-2017 quality management system certification from October. Ready to work.
On October 20, 2021, the audit experts of the quality certification agency conducted a comprehensive and strict audit of our quality certification. Xiao Yang, general manager of the company, introduced the operation of the quality system, the trend of the company's product quality, and the achievement of the company's quality goals to the audit teachers and department heads at the audit meeting.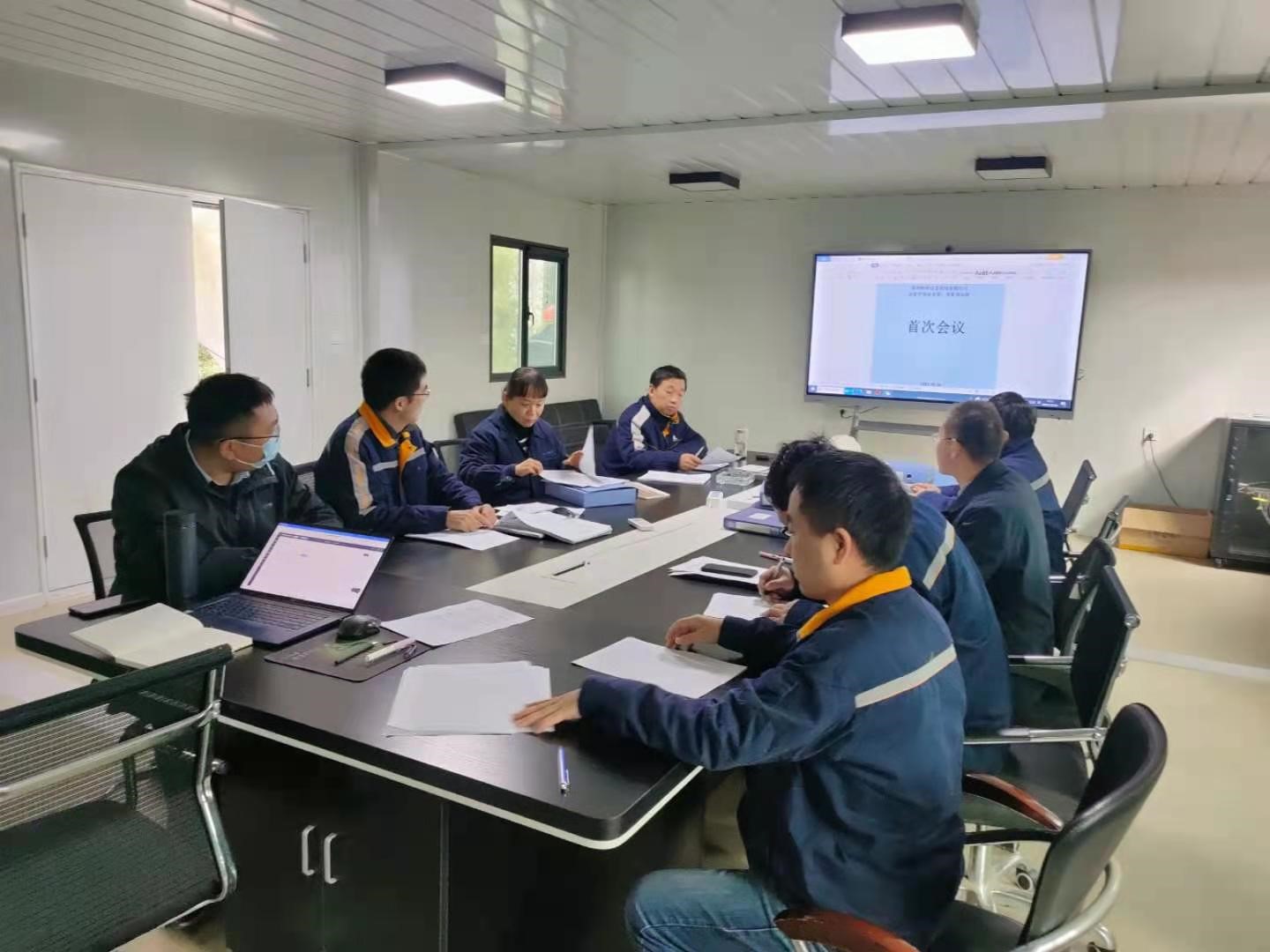 The experts of the audit team believe that: since the establishment of the quality management system, our company has introduced management system standards and established a clear purpose of establishing the quality management system; the management ideas of the senior leaders are clear, and the overall goals of the system planning are clear; Develop lighter, stronger and better high-performance non-ferrous alloys, continue to create value for customers" concept, pay close attention to customer market needs; adhere to management innovation, technological innovation, and establish a high starting point alloy market system; During the establishment and full implementation of the management system, the company's product quality policy and organizational goals have been maintained, and a continuous improvement mechanism has been basically formed. The management system meets the requirements of the audit criteria and promotes the development of the enterprise.
The successful double audit of the company's weapons and equipment and quality system represents a new level in the standardized management of Qingyan Alloy; it also represents that the company has a more scientific and standardized management in the quality of alloy products System guarantee. The company will continue to improve the quality management system, lead the future with science and technology, develop lighter, stronger and more cost-effective high-performance non-ferrous alloys, and provide the industry with better metal material weight reduction solutions and alloy products that better meet market demand. Customers continue to create value.
COPYRIGHT © Zhengzhou Research Institue of Light Metals